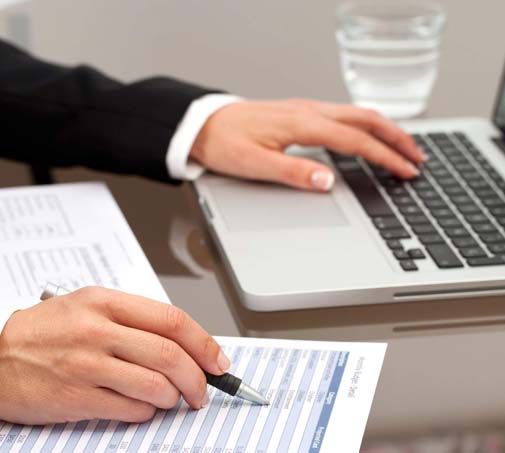 What is Guidewire ?
Guidewire Insurance Platform™ is the P&C industry platform that unifies software, services, and partner ecosystem to power the customers' business. Insurance Platform provides the standard upon which insurers can optimize their operations, increase engagement, drive smart decisions, innovate quickly, and simplify IT.
It offers core back-end software for Property and Casualty (P&C) insurance carriers in the U.S. and worldwide, as well as the Guidewire Live suite of online analytics services for P&C insurers.
In order to survive in a time of rapid change, insurance companies today are refocusing their efforts on core, digital and data operations to better support the demands and expectations of their clients. The availability of flexible and scalable packaged solutions such as those delivered by Guidewire, make it easier for insurers to buy and customize the right system.
NDS understands the difficulties, inter-dependencies and drivers of a customer-focused insurance organization.
Work we do
Business Analysis
Implementation and Support
Applications Testing
Insurance Connect Cloud Solution for P&C Insurers
Data Migration & Data Management
Insights & Data Services
Integration of all Guidewire Centers and Portals
Integration into the CRM platform
Application Maintenance
Business Domain - We expertise
Insurance