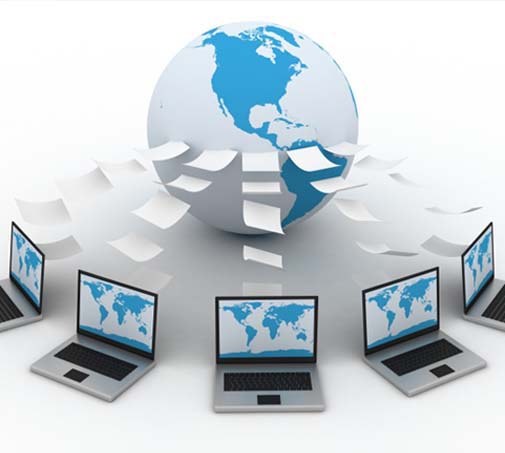 What is Web Technologies ?
A Web Technologies is a package which not only deals with website development and designing but it also covers various field like software development, testing and maintenance of a software, ERP, web hosting, security of data, information management, etc.
Technologies and Methodology we expertise
ASP
ASP.Net, C#
WCF services
HTML, Boostrap, CSS, ejs, Javascript and Jquery
MVC 5
PHP
Angular JS
Node.js
Entity Framework
Salesforce
Selenium
DevOps
We help our clients to use the web technologies well for their business. Web technologies are rapidly evolving and giving the ultimate solutions to all kind of business domains. The new platforms and frameworks coming frequently to solve real world business challenges. We are one of the best to solve those challenges fruitfully with our experienced full stack developers. We are good in developing secured, well-UX/UI and obviously optimized performance Websites & Softwares using the latest technologies.
Work we do
Web Site Development
Web Site Enhancement
Web Site Deployment
Web Site Migration (from legacy technologies to latest technology)
Web Site Performance Enhancement
Web Site Responsive Design
Web Service Development and Deployment
Software Development
Application Testing
Technical Document for all the applications
Business Domain - We expertise
Asset Disposal IT
Health Care
E-Commerce